By Zackary Nichols
Courier Staff Reporter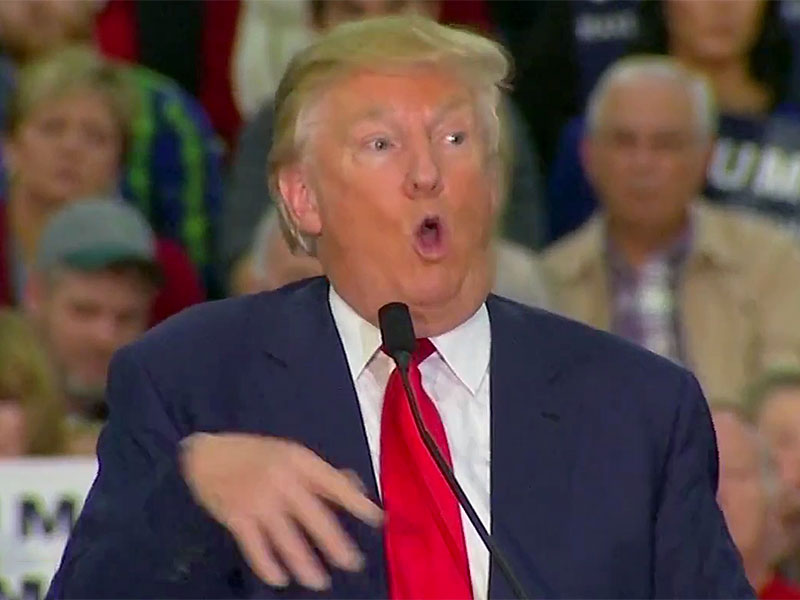 Republican Presidential candidate Donald Trump is under heavy fire for his comments towards New York Times reporter, Serge Kovaleski, who suffers from a congenital joint condition.
During a speech in South Carolina, Trump appeared to mock the reporter's physical condition.
"Now, the poor guy, you've got to see this guy, 'Ah, I don't know what I said! I don't remember!' " Trump said during an impression of Kovaleski, flailing and jerking his arms around at odd angles.
Serge Kovaleski suffers from arthrogryposis, a chronic condition that affects the movement and flexibility of his arms.
"The sad part about it is, it didn't in the slightest bit jar or surprise me that Donald Trump would do something this low-rent, given his track record," Kovaleski said.